Ode Maen
As we speak Ode is working on a more organic minimal techno vibe. The ultimate purpose is to combine sound with movement. "Without movement, there's no life", he acclaims. Building up tunes with a skeleton of drums Ode aims to incorporate a sonic finesse to his energetic drum patterns. searching to put his decisive mark always in his sound he seems ready to be recognized by tons of dance floor lovers. The constant urge to deliver the highest quality makes Ode a passionate young man who undoubtedly will get very far. Watch out!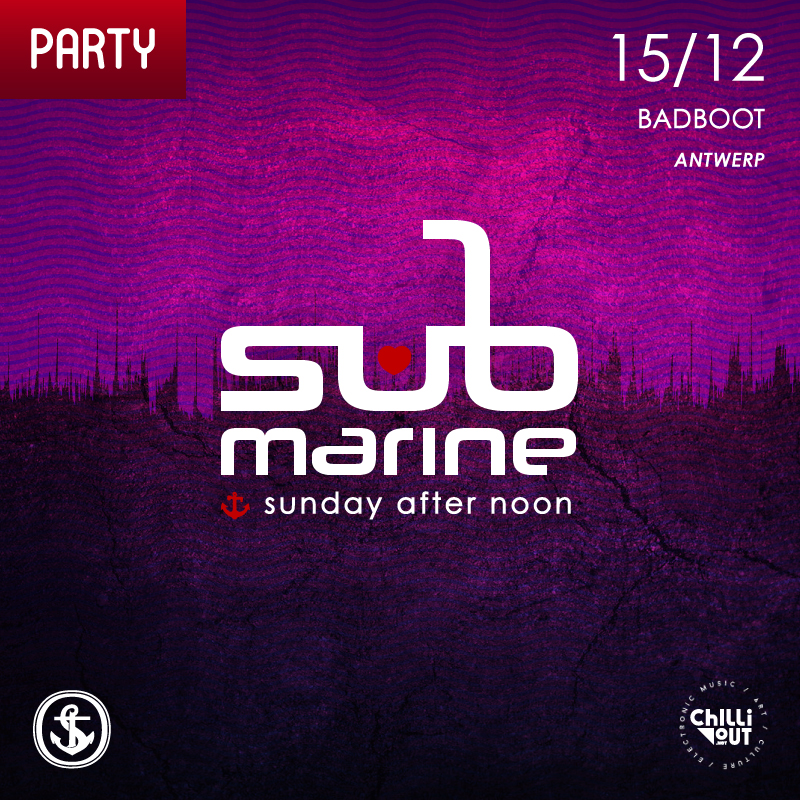 SUBMARINE – SUNDAY AFTERNOON
An after noon party concept that has more to offer then just party. People come together to eat, drink, ice-skate, dance & listen to the music or just meet up with friends.
,