Flatfish Vs Laurens @ Submarine
Closing set of the Submarine Easter by the founders of Kazzino.
FlatFish:
antwerp based duo // co-organizers lucidfestival // founders kazzino // resident at cafe d'anvers.
bookings: thomas.d@lucidfestival.be / nicolas_k@lucidfestival.be
Soundcloud: www.soundcloud.com/flatfish
Laurens:
Organiser · Anvers
bookings:: laurensmondt@hotmail.com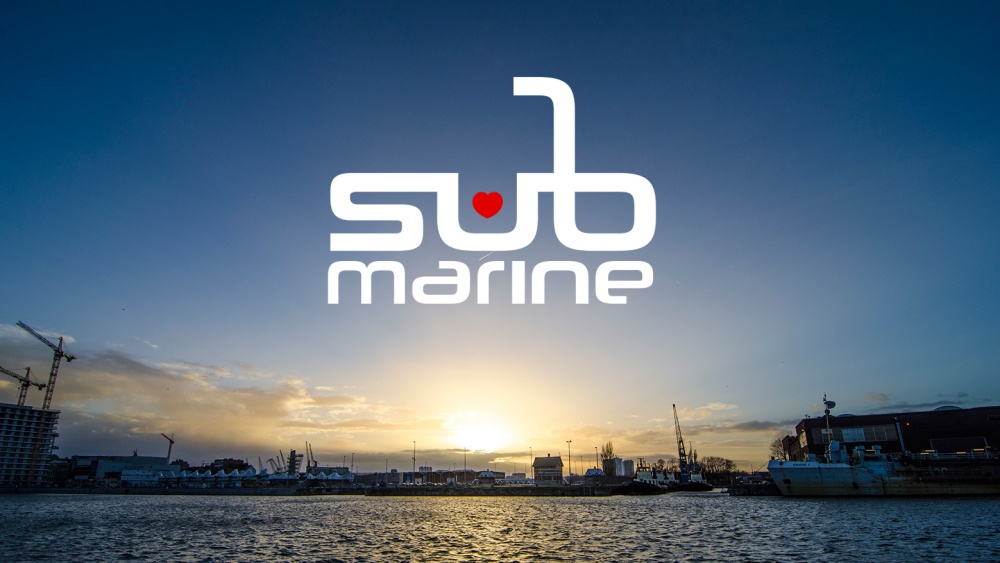 SUBMARINE – SUNDAY AFTERNOON
An after noon party concept that has more to offer then just party. People come together to eat, drink, swim, dance, listen to the music or just meet up with friends.