Matts Brouns @ Submarine
Depending on the mood that he is in, he will always surprise the crowd, not worrying about styles or genres. Having no musical boundaries what so ever, he takes people on a journey, whether it be in a club making ravers dance their shoes off, or on a sunny festival day, getting the crowd mesmerized by his very distinctive sound.
Matts Brouns:
DJ/Producer. Antwerp, Belgium
bookings: nicolas_k@lucidfestival.be
Soundcloud: www.soundcloud.com/matts-brouns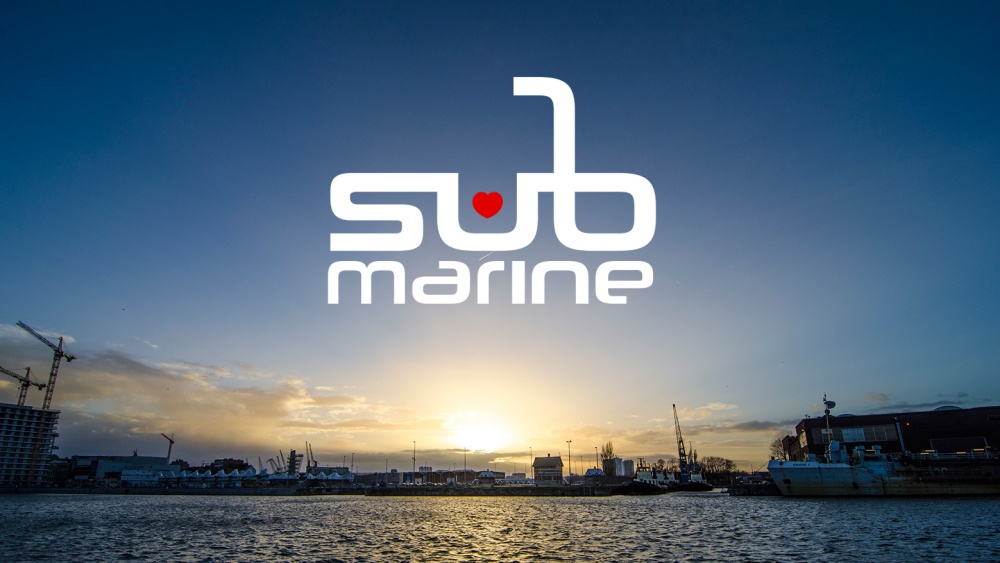 SUBMARINE – SUNDAY AFTERNOON
An after noon party concept that has more to offer then just party. People come together to eat, drink, swim, dance, listen to the music or just meet up with friends.