Die Clique @ Submarine
Sweet Trade / /
With this enormous bag of experience and his staggering reputation Die Clique is able to serve you a vivid, diverse and breathtaking night. And as a fully-fledged member of Feestgedruis, he will even goes further. So watch out, because before you have noticed it, he allready has turned the party into a dark and sweaty dancing riot.
Die Clique (Sweet Trade / Feestgedruis):
bookings:
Soundcloud: www.soundcloud.com/die-clique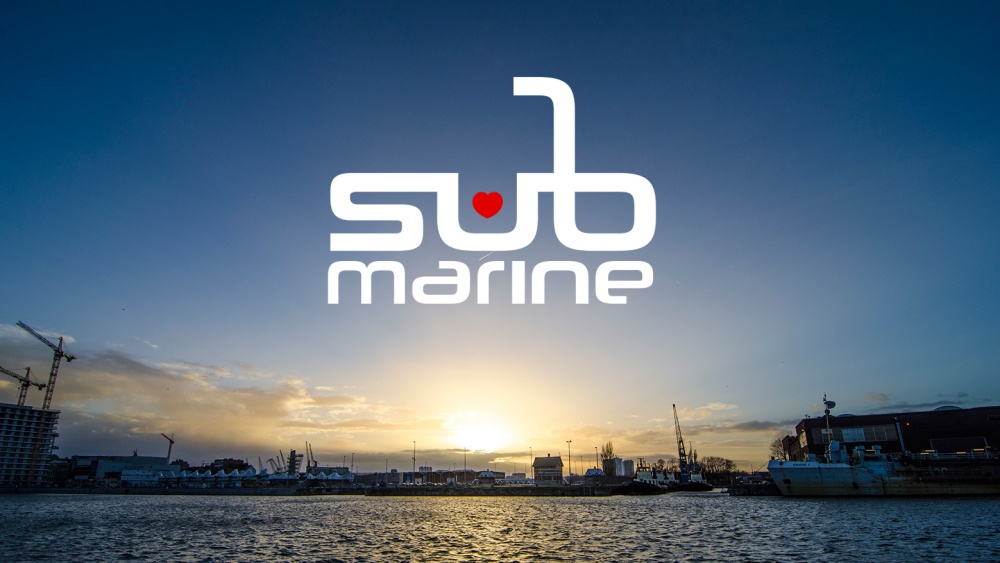 SUBMARINE – SUNDAY AFTERNOON
An after noon party concept that has more to offer then just party. People come together to eat, drink, swim, dance, listen to the music or just meet up with friends.