Ghent's Finest Edition
Summer 2013, a sunny sunday warm like the sahara desert during the Gentse feesten. And Chiller Room was born...
Good music, sweet people and cold beer!
Dj's @ work:
KÜKEN in Secret location in Ghent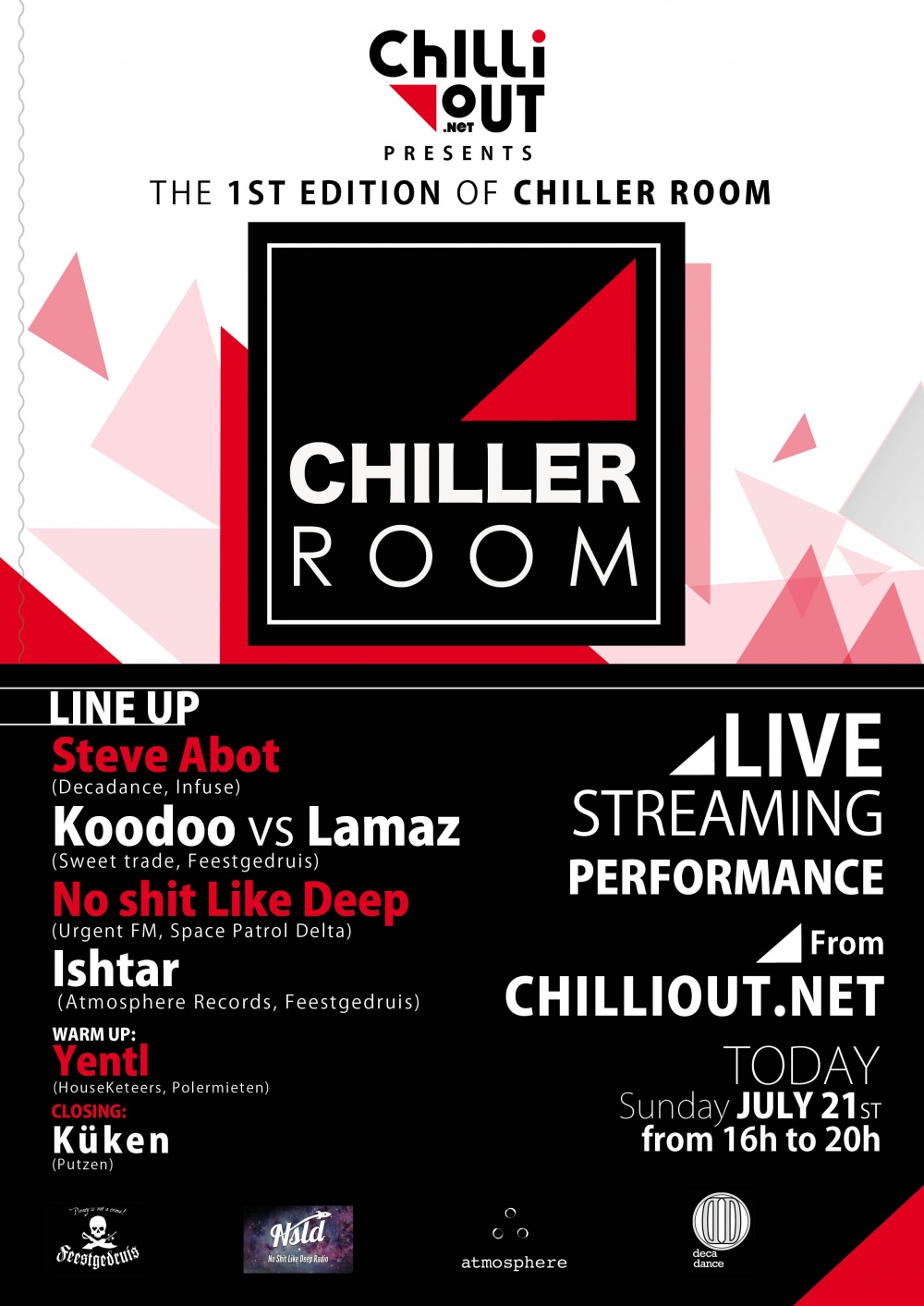 KÜKEN
Exclusive set from Küken:
Küken is one one the conceptor of the famous  Putzen and Tuppe concept. A real Ghentse homemade dj that drops on demand groovy and sexy beats.
KÜKEN

,