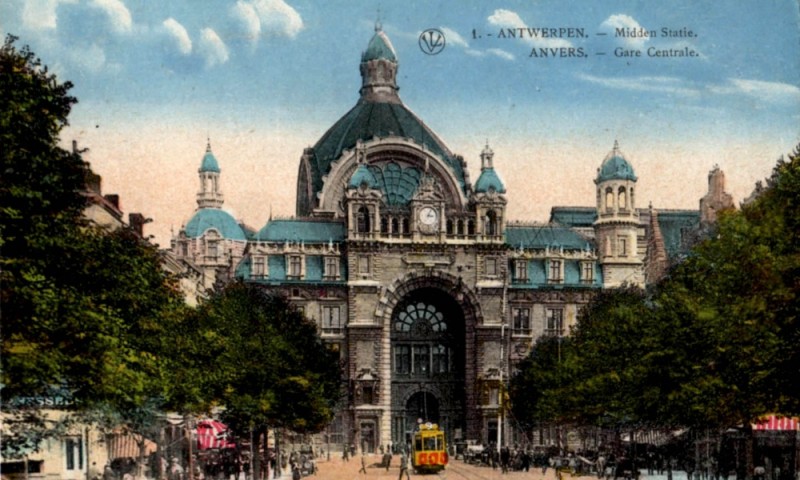 Antwerp in August
06/08/13
Antwerp in summertime always is a pleasure for young, younger, old and older.
People meet for drinks and food, for music and a dance, to chill and enjoy, see and experience. Everybody tries to be outside as much as possible.
Let us give you some of our favourite places of where you can go to this August.
Next to all numerous terraces and bars in the city there are a lot of places you can only enjoy during the summer.
Lets meet for an afternoon drink and a sausage at Bar Left on Linkeroever. Next to the Galgenweel with a nice view on the city.
Open Thursday till Sunday from 17h00-23h00.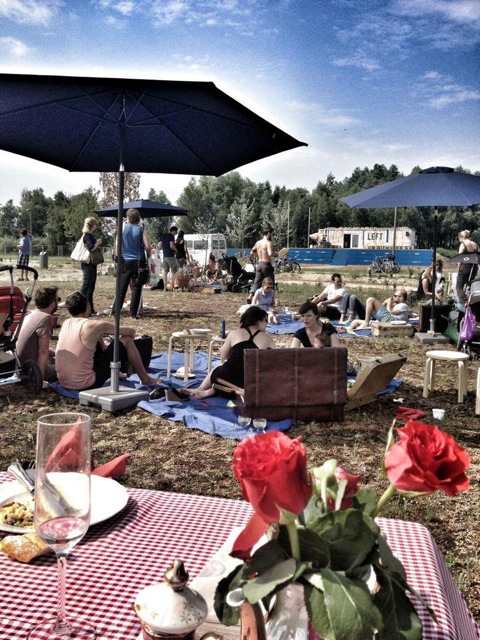 On the city side of the Schelde right across Bar Left two great spots are worth of checking them out. The Zomerbar always inviteswith delicious drinks and a range of food at the table or in a hammock underneath trees. Enjoy a book taken from the open air library, or play some Boule with a nice Pastis. They even have an own Circus there.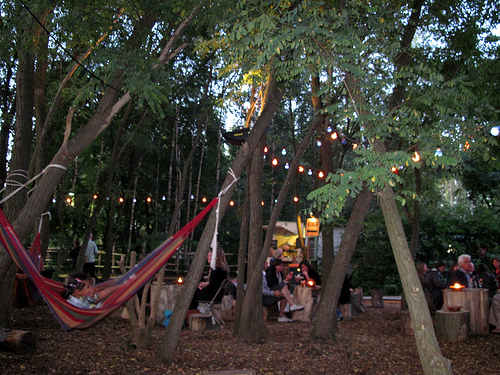 www.zva.be/2013/eng/circus-zomerbar
Next to the Zomerbar and old institution gave birth to their backyard as open air location till 01.09. Petrol opened their Superdiesel Club.
Thy serve you from Friday till Sunday with finest music, drinks and some food. Friday night they have the Club night with world and party music. Saturday night you can enjoy the best belgian bands followed by DJ's: The Sunday afternoon is reserved for finest underground music with top DJ's such as Tobi Neumann, Ame, dOP and many more.
www.facebook.com/superdieselzomerclub
If you like to party during daytime the Magiq Spiegeltent offers nice sunday outdoor parties with their Sonntag concept. They further organise
Tango and Latino events every Wednesday and Thursday for the classic dance lovers.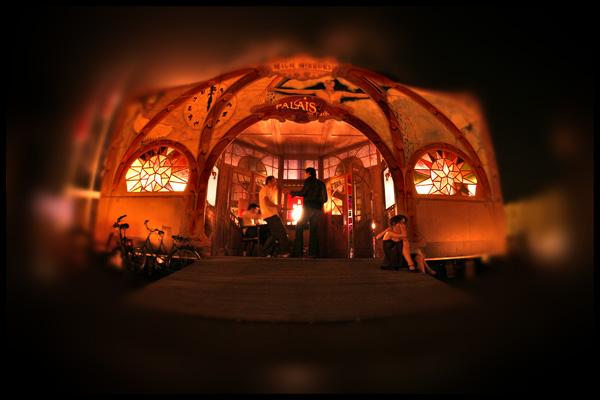 Another great location to dance, to drink with food, to watch a movie, to do some gaming or some urban sports is the Zomerfrabriek. They are open for you 12 hours every day from 15h00-03h00 in Antwerp Zurenborg with a not do to be missed program.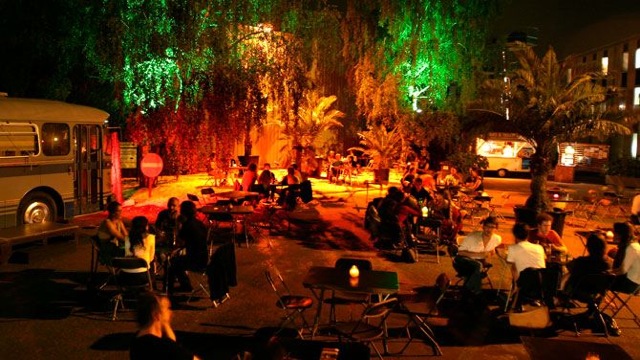 www.zomerfabriek.be/2013/zomerfabriek/
Park Spoor Noord delivers a fantastic surrounding for cold beers, cocktails and good food at the Cargo Zomerbar. They serve every day from 10h00 onwards. They have a changing program with DJ's and live music aswell.
You can hang out on the grass fields, directly at the bar near the water or do some skating at the skate park.
On September 1st the park hosts the Antwerp Street Kicks event powered by Red Bull. They have an huge free program from 11h00-18h00 with BMX, Cross, Longboard, Skate and much more.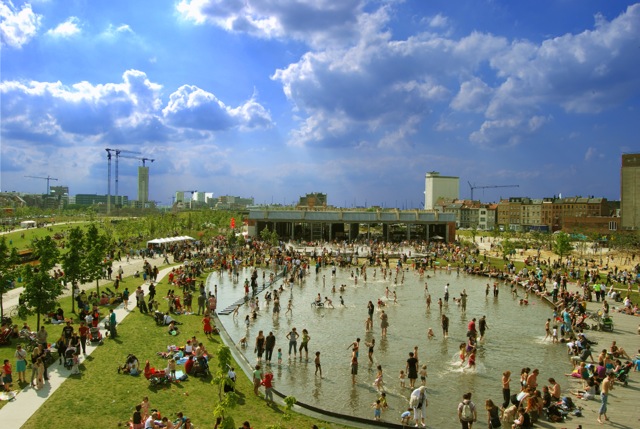 If you like to combine some fresh air with a good movie then the film session for Cinema Urbana at the Hangar 19A Plantinkaai are not to be missed.
This year they have another great selection such as "Paris, Texas", "There will be blood" and many others for you every Wednesday till Saturday night.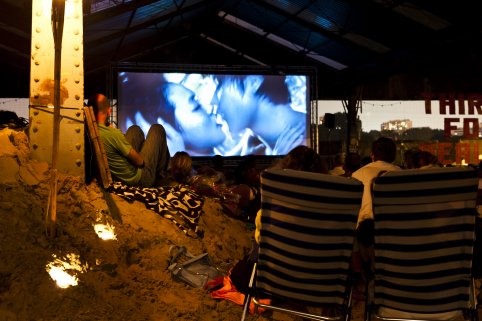 www.cinema-urbana.be/2013/cinema-urbana/zand/programma-datum
During the summer there are a lot of theatre performance in the city aswell. We think a very special one is the
"Rooftoptigerrr". A little girl is trying to understand the world. The performance takes place on a rooftop in Antwerp.
For tickets and infos please check their website.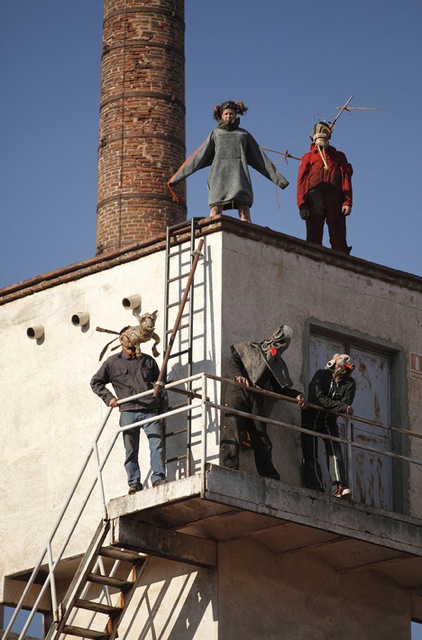 www.zva.be/2013/nl/voorstelling/rooftoptigrrr
Tips experienced and written by Daniel Schulze
Antwerp in August

,