Chillcast #5 by Stevie P.
20/09/13
Stevie P is one of the best upcoming Techno producers in Belgium. Creative, passionate with some really good musical taste for pounding techno,  is making is way into the scene and we're all excited about it!
Listen this beautiful Chillcast and enjoy! Follow Stevie P, and if you're around Gent do not miss him!
Biography:
To me he's one of the best upcoming Techno producers in Belgium who always provides me with new unreleased material. So it's always a pleasure to play these tracks
Stevie's story started when his older brother bought himself a set of turntables and a mixing panel. His record collection consisted of small pieces of black gold by the big boys of Techno like Juan Atkins, Derrick May, Dave Clarke, Jeff Mills, Dj Bone, Daniel Bell, Richie Hawtin.. Records that would mark Stevie right there and then, and stick with him throughout this journey.
Then came one sad day when his brother decided to sell everything, his records and his gear. Determined to never let the music inside die, he started saving for his own setup. After two years of saving and silence, Stevie P was born and ready!
He was about 15 years then, and Detroit Techno became his first love. He would practise his arts in his room as much as he could.
He soon started scattering different clubs and parties in Belgium when Minimal Techno claimed his attention. In 2005 he wanted to make his own productions and the largest part of that producing process he learned on a Roland MC303 groove box. It was only a year after that that he started his adventure on Ableton, a whole new world of sounds and sound variations lead the way.
Released on Thrill Recordings, StirSound, Stab Recordings, Cyclic Records, Spur Recordings, Mowar.
Chillcast #5 by Stevie P.

,
IN SOUND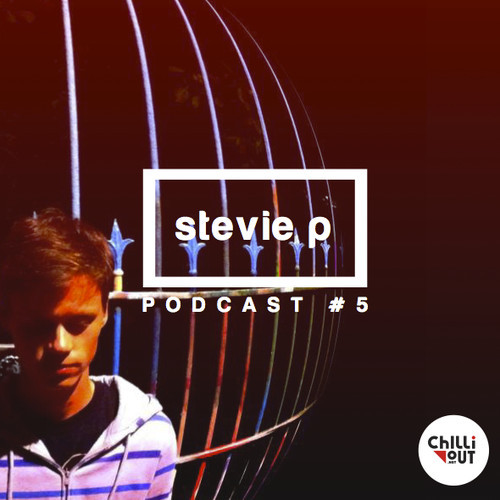 Open in popup