Chillcast #10 by Pirrès (Silver Network)
01/11/13
Pirrès can be considered as one of the greatest talents in the current Belgian house scene.
After working for 8 years in one of the last vinyl record stores in Antwerp Wally's Groove World and also despite his young age he already made his mark on the nightlife and convinced many clubbers of his passion for music and granted many party people passionate memories. Since the last 2 years he started in collaboration with Arne (Sunday Matinee) a quality deep house concept called iN yOUR fACE in Antwerp & Brussels.
His own unique style (let us say a very apparent style of house music) and his technical abilities have made him a popular guest on many quality inspired house concepts over the years. His name and fame are easily spreading over the borders. House lovers of France, Swiss, Spain ,Holland, Germany, the UK and even Kazakhstan have had the chance of welcoming this new star.
And last year his debut on Silver Network with a remix for Subb-an!!! Soon an EP will follow.
Bookings/info:
IN SOUND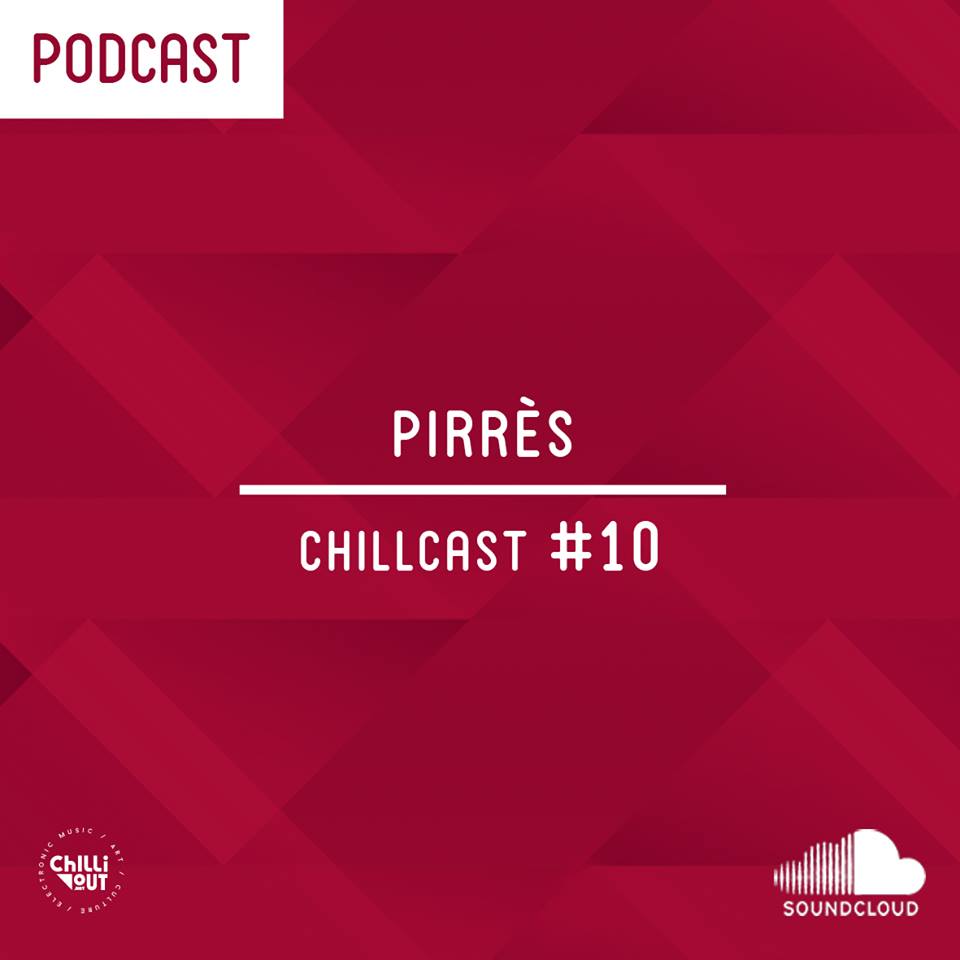 Open in popup