DANSBOOT floats on Ghent's deepest waters
02/09/13
Last weekend Dansboot weighed anchor for the third time in its history. With a lovely sun high in the sky an exclusive group of a hundred people headed down the Leie river for a six hours boot trip, spreading quality house music to the suburbs and -waters of Ghent.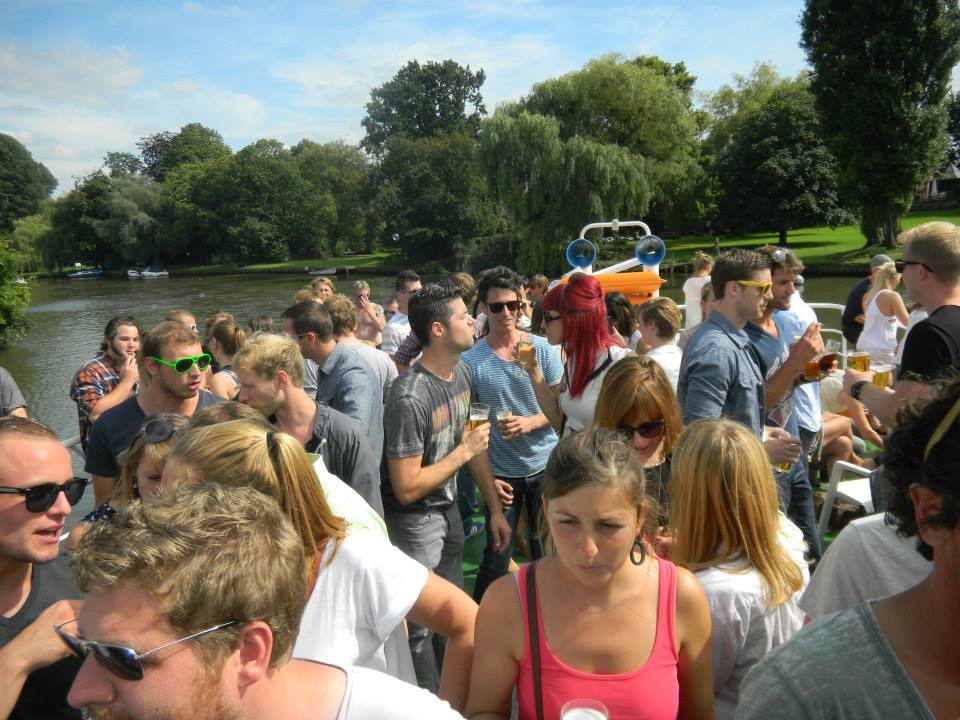 Dansboot is a funky daytime party concept, organized by DJ's Oscar and David Foyh. Both entrepreneurs found out that it's not only fun to dance during the daytime; it is even more fun to do so on a floating vessel, surrounded by friends and kindred party spirits. There is something truly magical about embarking on a journey with a hundred people, known and unknown, for six hours, with no place to run to, and no place to hide. You literally feel connected with every single person on that vessel: the girl with the plastered leg, who's sipping cava on the sternpost; the babe from Hawaii who has come down to visit friends; yes, even the overly enthusiastic 50-year old party head, who has climbed the boat's roof to spread his message of love, happiness, and 90'ies dance moves. This feeling of unity was translated every time the boat navigated under a bridge, and everyone started shouting like there's no freaking tomorrow, leaving an impressive echo, and goose bumps all over yours truly's body.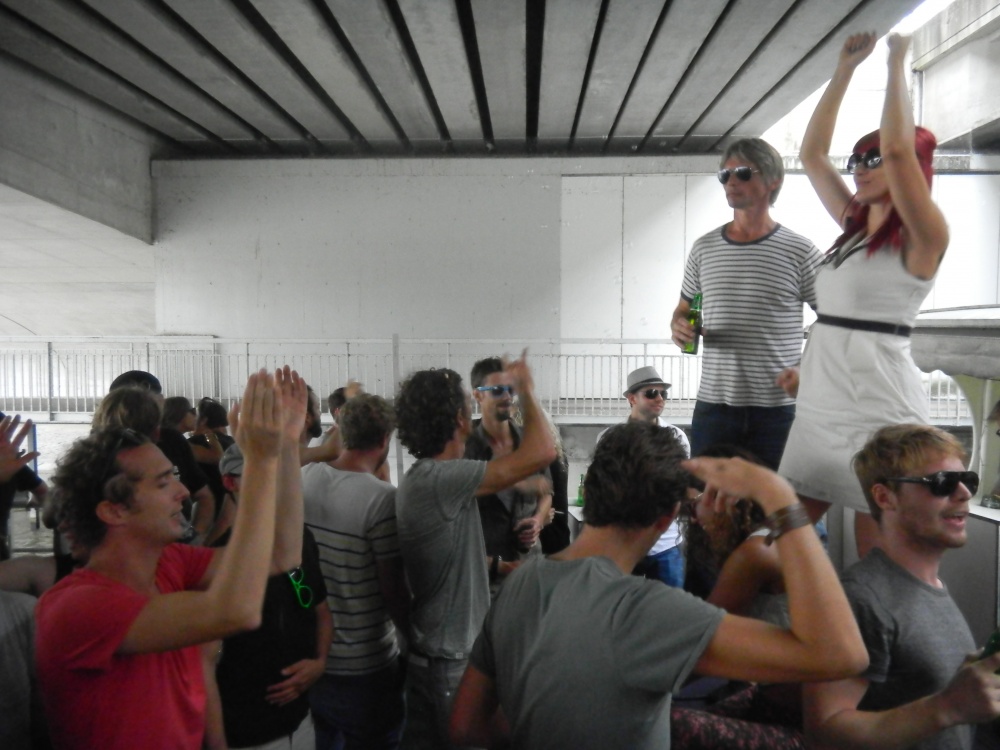 The atmosphere was unique, and that had much to do with the quality music being played. No Shit Like Deep, the Ghentian duo who succeeded at injecting the Belgian club scene with their deep, soulful, and sexy music, did the honors of warming up the crowd. Nowadays the two lads seem to be playing everywhere: from the Charlatan to the closing of 10 Days Off, from the beach of Ostend (We Can Dance) to, yes, even Berlin. NSLD played their deep and sexy music, but cranked it up a little, providing a slightly harder and more pumpy set.
Next up was David Foyh, chief of the popular restaurant/club Baar, who took it from a slightly different perspective. David offered the crowd a vinyl only set, filled with funky Chicago house and old-school house classics, which make up for his signature style. This man certainly doesn't cut corners, insisting on playing a vinyl only set on a boat, with a jumping needle as the crowd got delirious with his choice of music. Even so, he kept his cool, and managed to win the crowd's hearts over and over, even if his jumping needle sometimes got the best of him.
Our boat trip ended with Oscar himself behind the decks. He took over with the very suitable BassBoot track by Uner. Oscar is known for his slightly harder, tight style, and that's exactly what he delivered: a tight, flawless set, as the vessel returned to its home base. Flabbergasted passers-by welcomed the boat and its sailors back into the city, waving their arms, and, yes, sometimes even doing a cautious dance move.
Six hours passed in what appeared to be twenty minutes. Dansboot is a remarkable event, truly not to be missed next year. I know I won't…
Written by Julie Vanderstichele
DANSBOOT floats on Ghent's deepest waters, 5.0 out of 5 based on 9 ratings
IN MOVEMENT
IN SOUND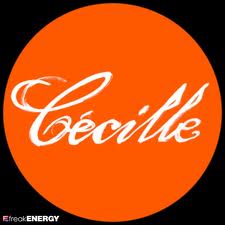 Open in popup