After being unlucky twice with the ticket bingo, I had an unexpected opportunity to go to one of the most wonderful festivals in the world: FUSION!!!
If you already went there, you probably know that it is truly something to be blessed with if you can go out of the blue…
Who I had to thank for this, I hear you say? I was one of the lucky bastards that was able to accompany Jochem Peterson & Ishtar, from the Atmosphere Records stable.
We left Belgium on Saturday around fourish and when we arrived around midnight at the festival ground, rain seemed to have followed us the entire ride. Huge flashback to 3 years ago, when a non-stop 4 days rain soaked the whole festival terrain completely. Regardless this minor detail, we put on our raincoats, grabbed a beer and off we were to explore!!!
And what an expedition it was. Everywhere you looked one could see lights: whether it was in the trees or on the people or at the dance floor… Colours popped all out of the place, happiness was it that you could breathe. Behind every corner was something new to discover: a hidden stage, amazing artwork or one of the many veggie food stands… That is another fine thing about Fusion, they only sell veggie food. Same same, but different J After some hours walking around and falling from one surprise into another, we decided it was time to go to sleep.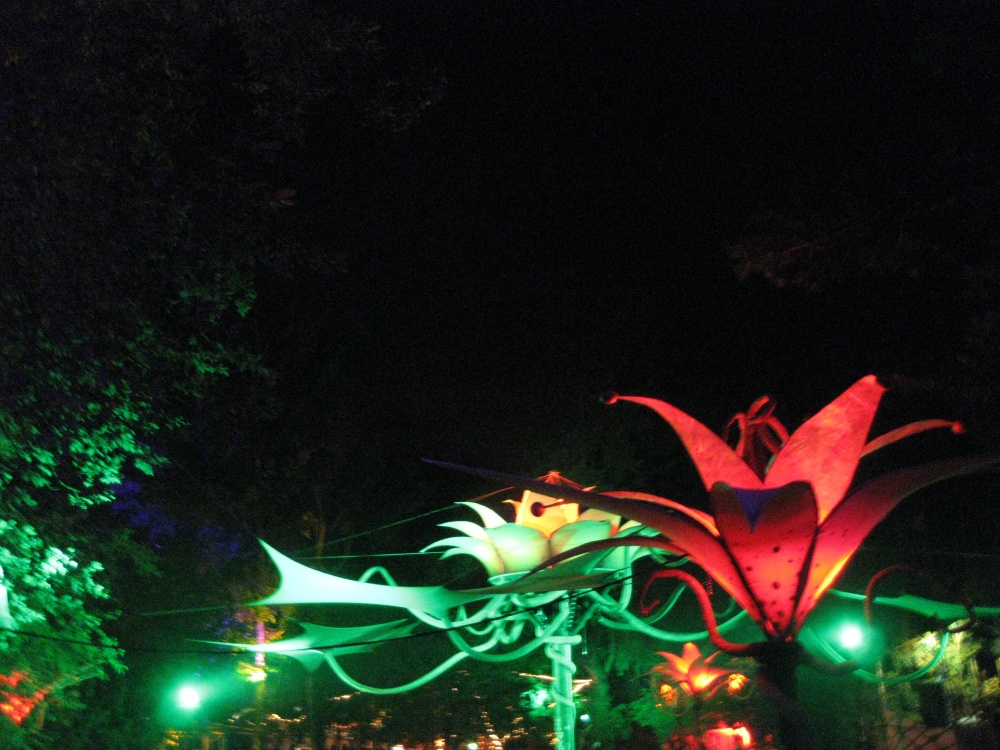 Waking up, the sun had a little surprise for us. It had stopped raining so we were being served with a magnificent last day! First stage we stopped by was the Seebühne and even though the sun wasn't shining at its best, a warm light spread out… Sven Dohse just started his set and people were busy moving their feet. He began with a melodic almost hypnotizing vibe, adding a sprinkle of psychedelic here and there.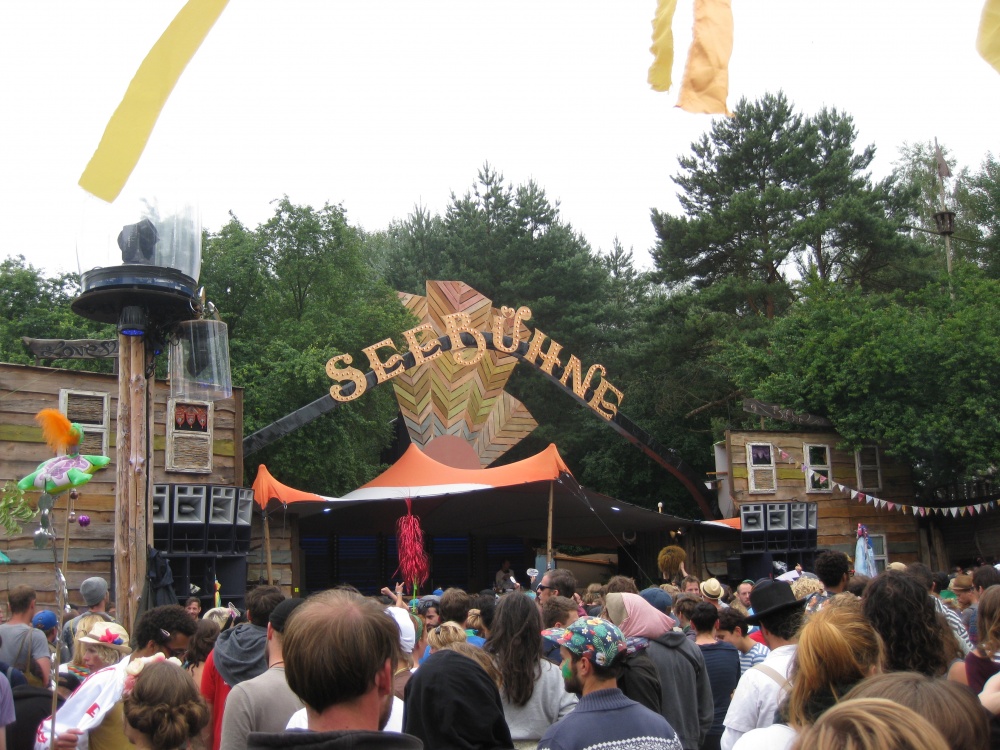 When Flexxi started playing at the Tanzwüste, our crew took over the dance floor. There was no way you could resist his spine-tingling tunes. His beats were more direct, right there hitting the spot. With his flawless mixing it was very easy to get carried away, just going with the flow.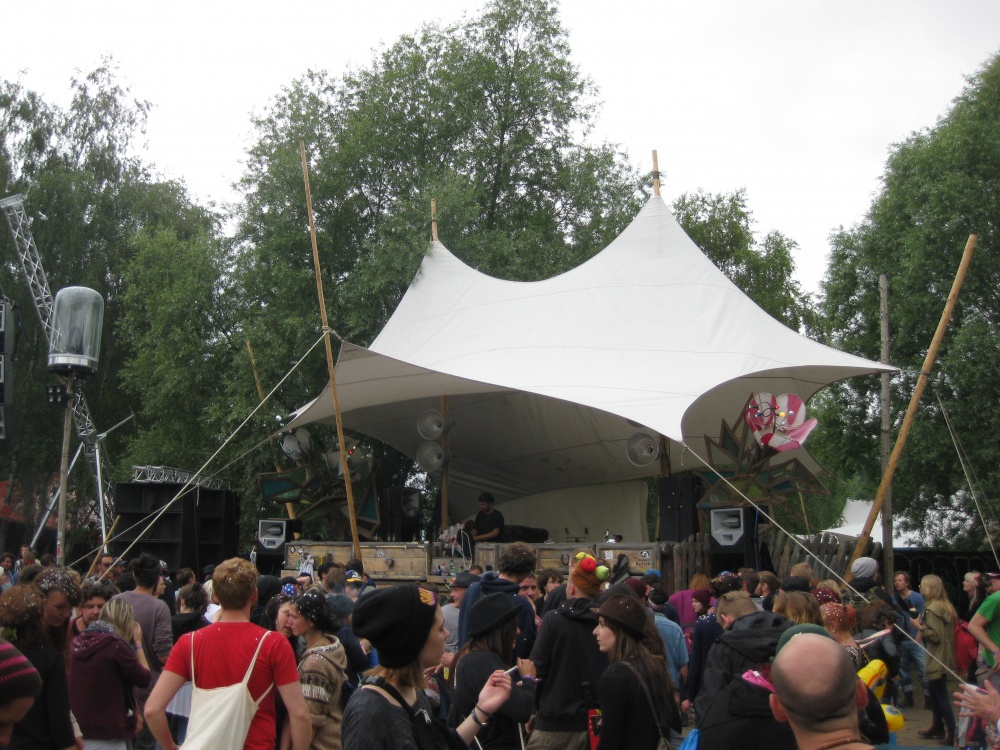 Now it was time to go to the Bachstelzen, where another Belgian stable – the Moodfamily – was showing its tricks. Team Stavroz with their 4 players were rocking the stage! Not only did they use live acts such as trumpet, harmonica, saxophone, keyboard and several guitars, they also mixed all this into a nice and easy flow of beats and tunes. The cosy setting was perfect for a performance like this!

The time had come to freshen up and go get something to eat. Yet again the veggie stands displayed the most delicious products, but I have to admit the BBQ that our crew provided was pretty tasty as well.
Finally the moment came that my 2 guys were up!!!The other stages were closed at that point and people who didn't want to go to sleep, got what they wanted and much more than that. After 3 numbers the Palast was packed and everyone was dancing their ass off. The fresh beats lifted you up and smacked you down, the whole place was on fire! During the 3 hour set I could see people having fun, big smiles were shown, especially from the DJ's. Next in line was SQL and he put some more rythym into the flames.

I don't have to explain to you guys how proud I was. I was with one of my best friends at the most fantastic festival in the world and I got to see them play and do what they do best: make people dance and having a blast. For me it's a memory engraved in my mind forever…
For sure I want to go back next year, and the year after that… Experiencing Fusion festival is something you just have to do once in a lifetime! The only thing I regret is that I wasn't able to watch one of my other friends – Philip Anders – perform his magic at the Trancefloor on Saturday, but from what I heard it was a set that blew you away. Just like he always does…

Pics and review by Sara Lauwers
Fusionizzeld

,
IN MOVEMENT
IN SOUND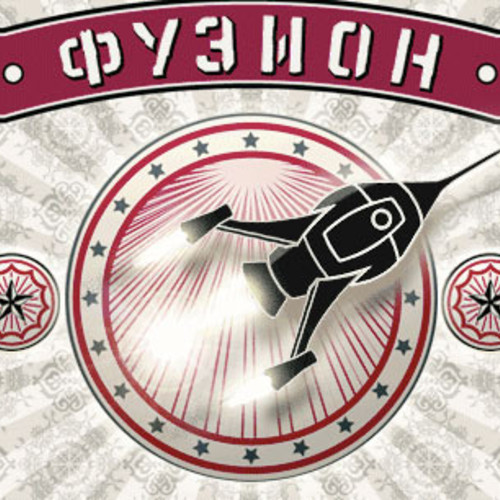 Open in popup