Jeff Mills spacing into the night
05/10/13
How many times does one get the chance to see one of the biggest techno DJs of all times perform in the house of God, where drinking beer is forbidden and the echo of a 909 is seen as a curse more than a blessing? When I found out about Jeff Mills playing at Odegand by Night, I knew something big was going to pop up. And it did!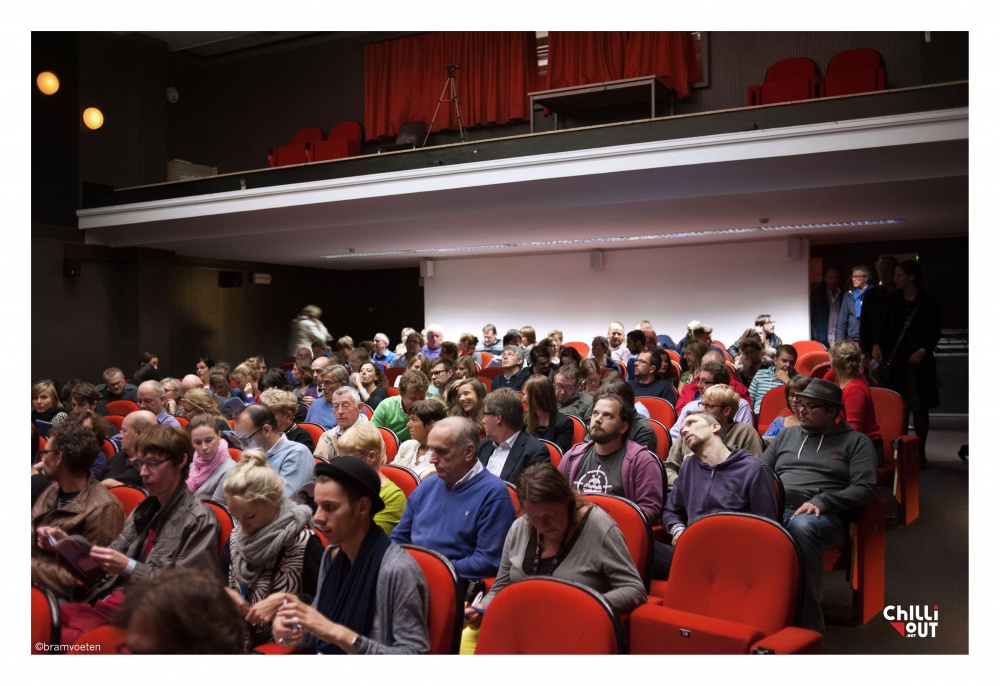 Odegand by Night, a clash between classic and electronic music, is a new concept that is only taking its first steps but the premier on 28th September proved that they are clearly on their way to become very successful. A collaboration between Ghent Festival of Flanders and John Roan (Arsenal), communication and design by Playout!
The event was completely sold out which resulted in a cosy mix of people marching between the six unique locations in the city centre of Ghent where six different acts were set up.
Because it was impossible to visit all six locations we cut down our map to four acts we definitely wouldn't want to miss. First off was the Music Animation Machine Live. This is a software combining visuals with live-music. A pianist and violinist were playing some classical songs, which were animated by the Music Animation Machine. The speed and direction of the visuals were followed by Brandon, the person operating the little machine. The show was entertaining but I was expecting a lot more. We are living in a world where technology is developing faster than the changing of our underwear so while staring at the software it felt like being in kindergarten all over again.
Luckily this changed when heading over to Francesco Tristano who literally just blew me away with his highly energetic and deeply powerful set. His music filled the huge UFO auditorium with sweeping piano sounds and kicking techno beats. The whole thing was so danceable and the crowd just loved him, shouting and cheering whenever the beat kicked in.
Later that evening we moved on to the Protestant church where Powerplant was jamming somewhere in between minimalistic sounds with a set-up of classical instruments like the drums and a gong. The whole idea was kind of trippy, with fast moving visuals and the typical church scent even made me wonder for just a second why people stopped caring and churches are becoming so empty these days. Well, if they would replace the local preacher by Powerplant once in a while, I'm sure people would even start believing again.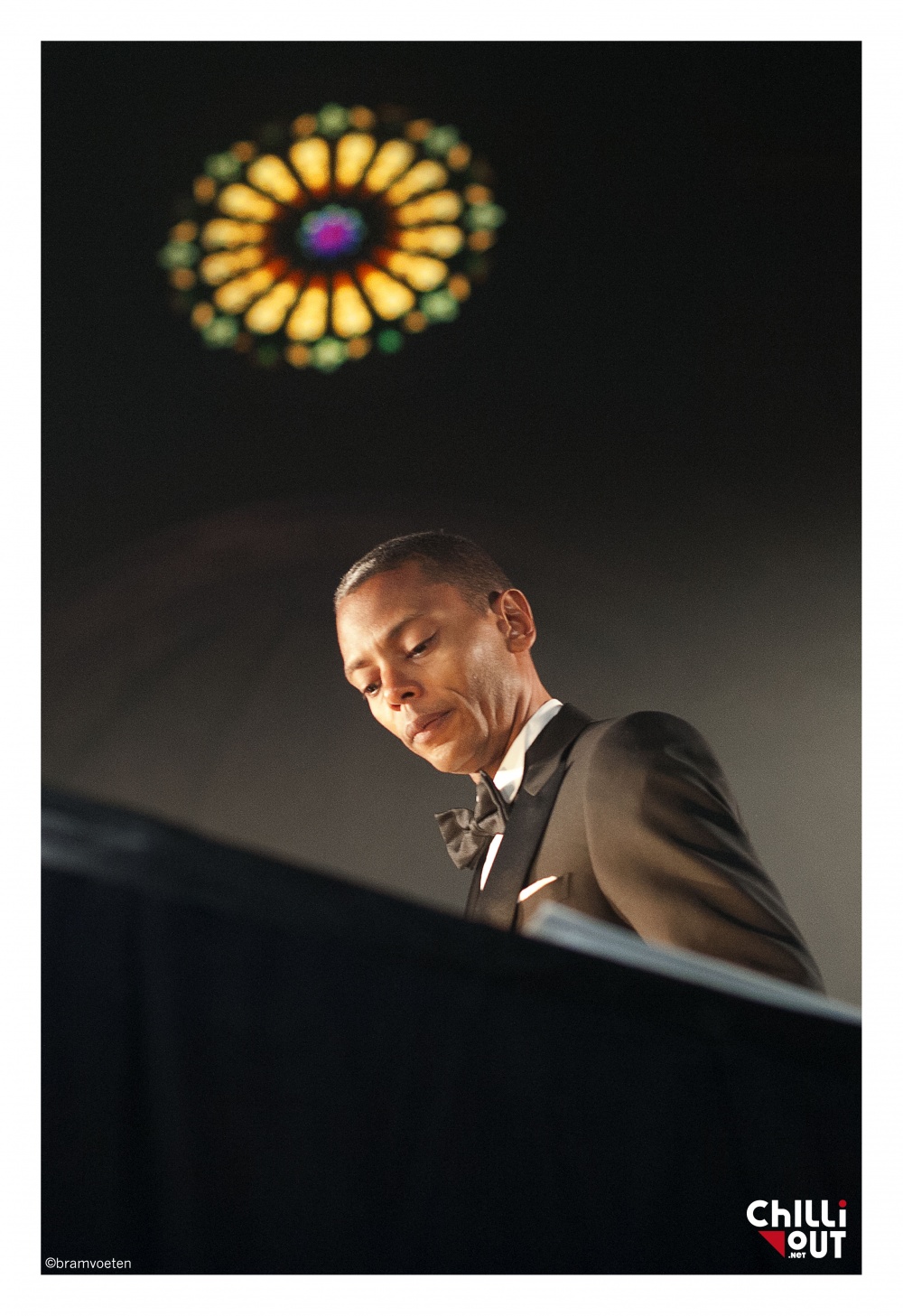 The last stop on the map was the impressive Saint-Anna church, the décor for the grand finale.  Symfonieorkest Vlaanderen had the honour of working together with Jeff Mills 'The Wizard' for a unique concert that would only take place once. It wasn't the first time I got to dance to Jeff Mills but seeing him in a bow tie talking about other space galaxies and the real meaning of life… well, that's not something you can witness every day. When hitting the first notes the church instantly became a magical place. With goose bumps, laughter, cheering, adoring and dancing Jeff Mills closed off an amazing night.
Written by Natalie Redee
Pics by Bram Voeten
Jeff Mills spacing into the night

,