Kozzmozz – The Photon Mission 21/06/2014
02/09/14
De Vooruit, Ghent was the place to be for all techno lovers tonight, because Kozzmozz was having its last installment before hosting a stage on the infamous Tomorrowland festival. Again with 3 rooms, delivering the best techno has possibly to offer at this moment, I visited this event with quite high expectations.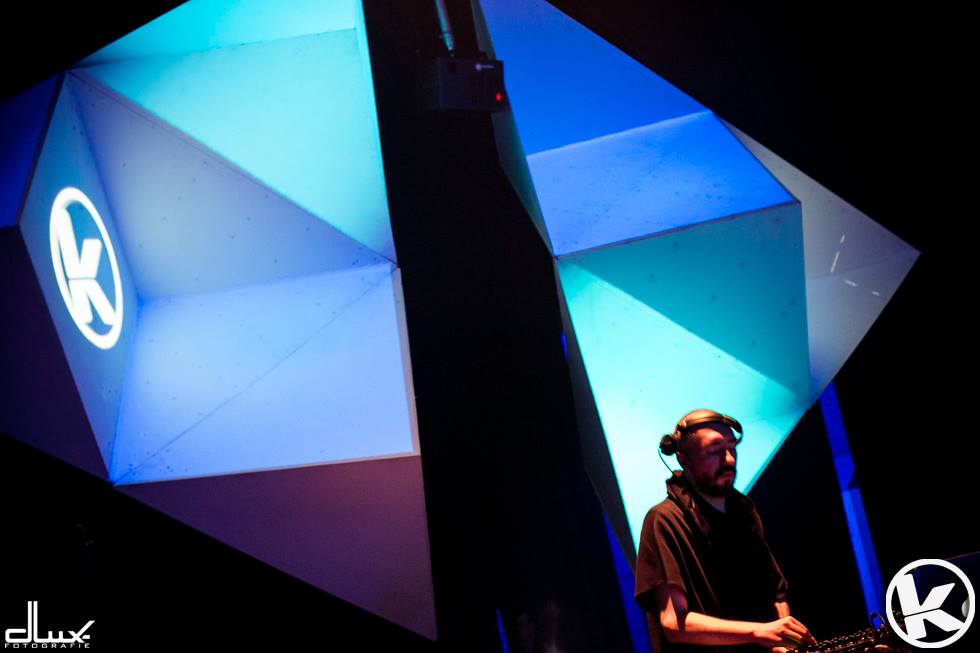 As usual for the last edition you'd find Spacid as the warming up for this night and the opener of Unit 4. It was already warm outside, so the logical outcome of this in combination with a nice uplifting mix of the better techno would be that it would turn out hot. The people were certainly enjoying themselves and the night had only just begun. There was a pretty large construction behind the dj-booth. Regular visitors know that each edition gets its own styling, and for The Photon Mission it's the same thing. It was a strange geometric structure, which was used to do some visual projection mapping. Together with a lots of lasers, it created a nice atmosphere in Unit 4. And of course a top notch sound system wasn't absent at all, which completes the Kozzmozz experience in a righteous way.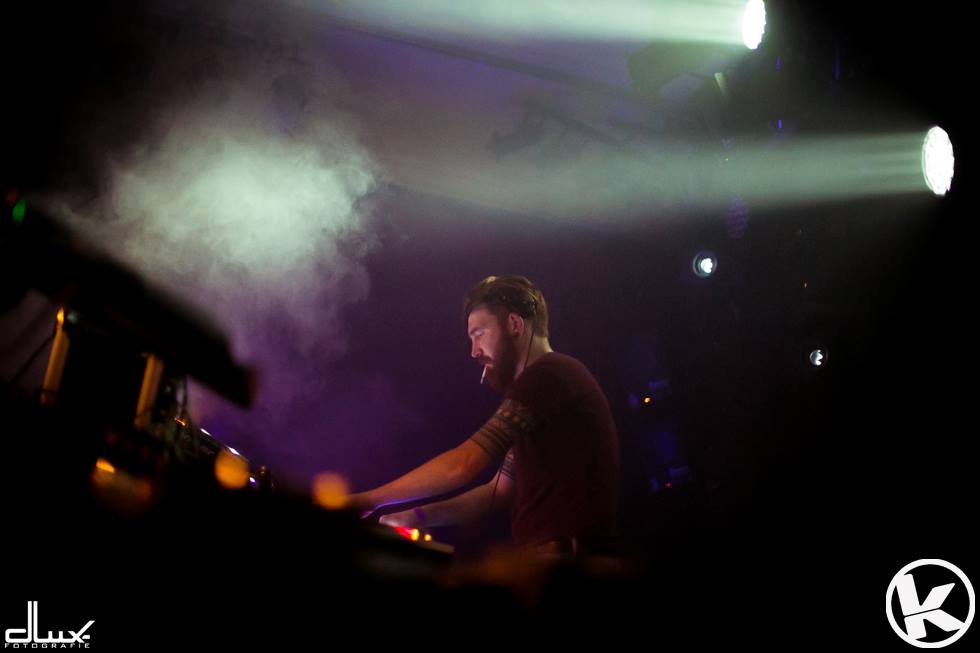 Around midnight, Dystopian's bad boy Rødhåd, who has been growing to be one of the more acknowledged names in the Berlin techno scene since the past year and more recently has been signed by Token Records, opened Unit 7. As most people know, this room is appointed to be dark, as underground parties used to be. With this in mind, he played a dark and heavy pounding mix of timeless techno, from now and then, and of course, only with vinyl! The room was slowly filling up and in no time it almost reached its full capacity. In combination with the awesome music it was already a success. Does it look like this room was too small? It might be. At the same time, the local heroes of No Shit Like Deep were opening Unit 9, playing a nice mix of deeper techno, which proves why their place on the line up of Kozzmozz was only right.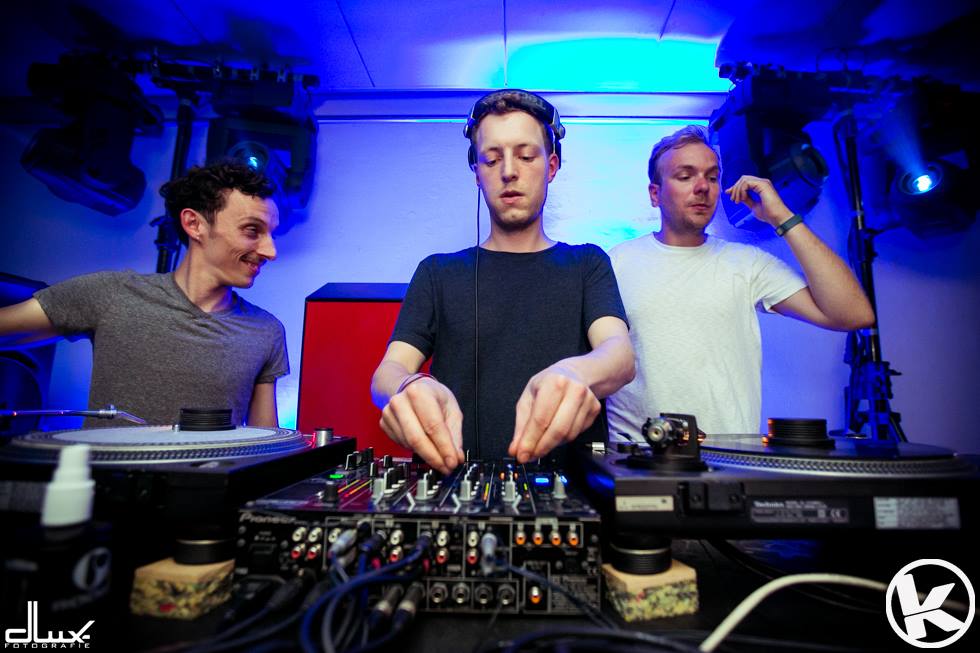 After the warming up of Spacid, it was time for the UK legend Surgeon to tear Unit 4 apart. His history is going back till the early 90's when techno was more underground than ever. Being not far away from the scene, the past times he's more present than ever since the revival of the raw warehouse or industrial sound within the world of contemporary techno. Tonight, he delivered a sturdy selection of UK techno mixed up with kind of melodic tunes. No doubt about it, this guy still has got the skills to make the crowd go wild! It was only past 2 AM, when Inigo Kennedy, the British representative of Token Records, followed up after Rødhåd in Unit 7. And he did very well, with a selection that fitted the darkness of Unit 7 perfectly. Uplifting and obscure are the right words for his gig, and the heat inside the room was going off normale temperatures, with the people dancing their feet off as no other. Unit 9 at that moment was the playground for Fuse residents Umlaut. Playing a funky mix of techno and sometimes tech house pointed out why they are residents at the Fuse. Quite enjoyable and nice to hear for a change.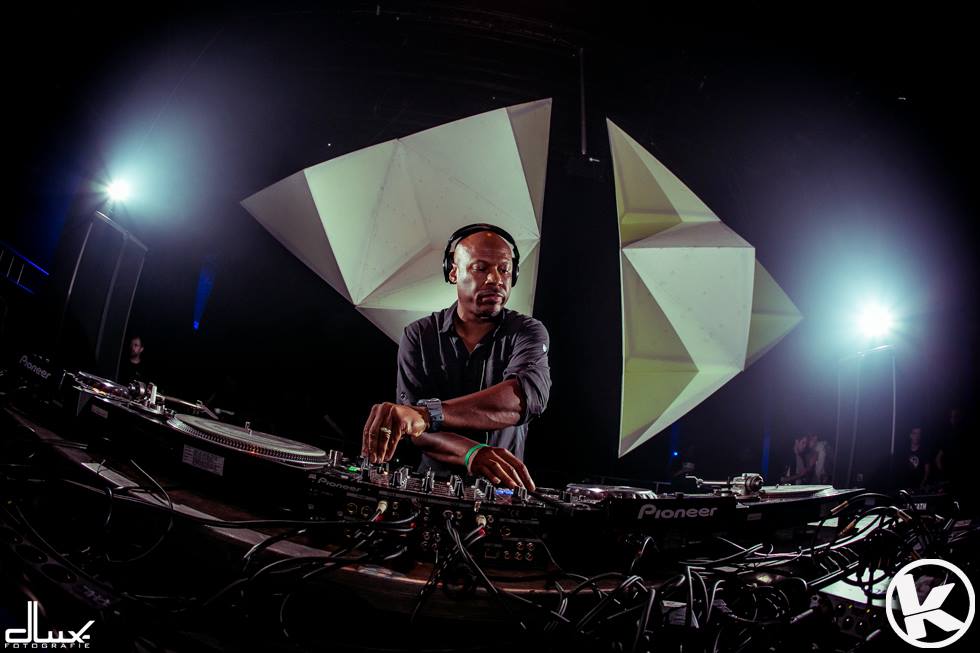 At the same time Robert Hood was hitting the decks in Unit 4. And he really had it going. A mix of up tempo Detroit-ish techno tunes, mixed seamlessly with some Floorplan, which is Hood's alias, created a vibe in the room that really was beyond description. Robert Hood just had everyone in Unit 4 in his power, playing with lots of love, and sending out a message of love. There were some moments that sent shivers through many people's spines, and that's only right to say. This performance was outrageously good, and confirmed his half-god status in the world of techno. Unit 7 was closed by the British duo Clouds, who were going to perform live, with a set up that many hardware lovers would make drool. Going from some sort of light headed techno, speeding up to heavy beats, with an influence that was mainly acid-like, it's needless to say that this was a very good performance. People that expected the music that has been present in most of their productions would somehow be left off a bit disappointed, but that obviously doesn't mean that this gig would be worse. Unit 9 got closed off by Donnerwetter's Svemirski, and Unit 4 was ended by Token's boss Kr!z. All summarized, this edition of Kozzmozz was off the hook. It was another voyage through the wide spectrum of techno, with a summer heat that couldn't keep people off dancing. Good music, lots of beautiful people, and a perfect party. What else do you need? Next up: Kozzmozz @ Tomorrowland 2014.
Written by Pumpie
Pics by Mien Photography & Dlux fotografie
Set by Truncate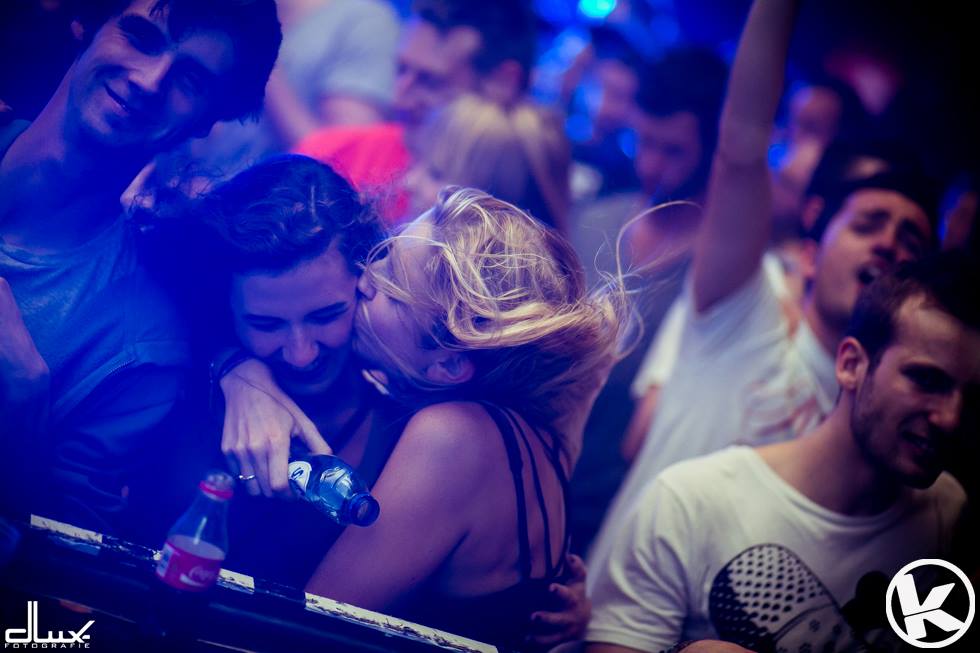 Kozzmozz – The Photon Mission 21/06/2014

,
IN SOUND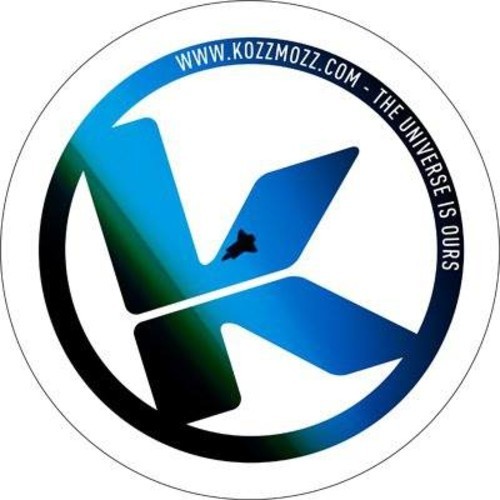 Open in popup