Odegand by Night
08/10/14
Last year's edition of Odegand by Night was a spectacular event where dark beats crossed the multi-faceted orchestra. I could even say it was one of the best shows I've ever seen, so I headed to this year's edition with great expectations. With Derrick May as headliner, this could not go wrong.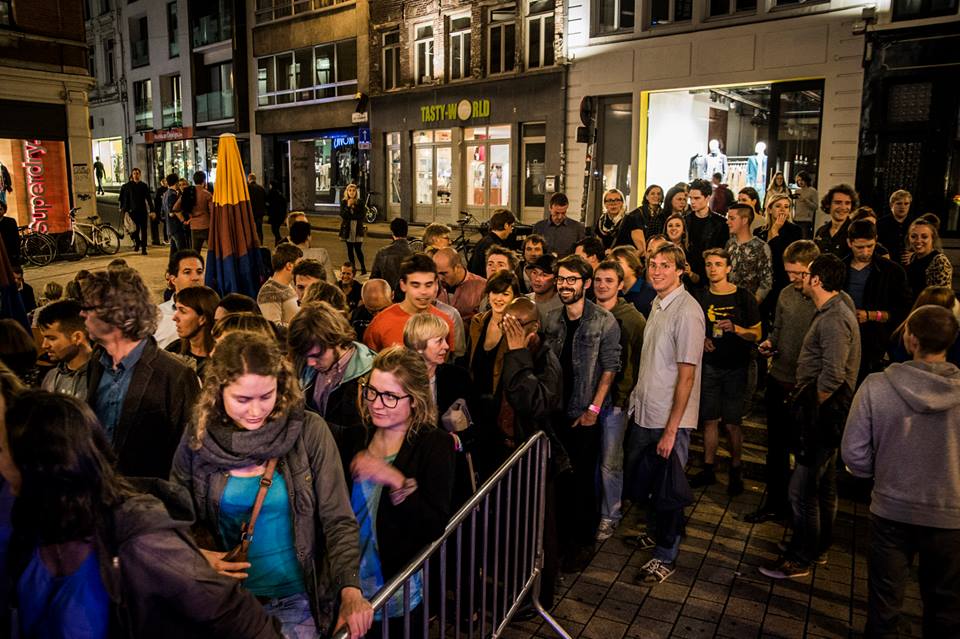 Just as last year you could define your own route throughout six locations, offering six different artists.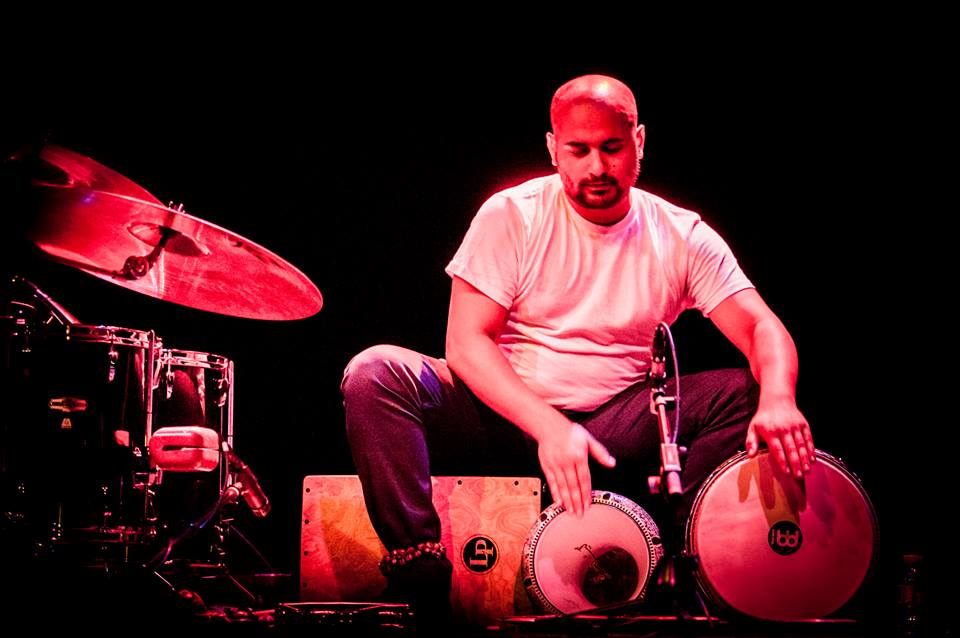 On the menu were: Sysmo and DJ Grazzhoppa at the Vooruit, combining drums and live percussion for your body, mind and soul. Keda at Minard Schouwburg, performing on a traditional wooden instrument and always on the search for new sounds and unexpected timbre. Pnut and Istvan Vardai at the legendary cinema Studio Skoop, an original act created between a cellist and a finger dancer. Nacht und Träume at Film-Plateau Paddenhoek and last but not least the passionate Francesco Tristano, which blew me away with his performance on the first Odegand by Night last year. I was really looking forward seeing him play again, but this year, the setting was completely different. When last year his set was very intense and threatening, this year his performance at the Handelsbeurs was more modest. He shared a stage with Bachar Khalifé (percussionist) and Pascal Schumacher (marimba) so they came up with a different type of vibe. Unfortunately, he could not move me as much because the energy just wasn't there.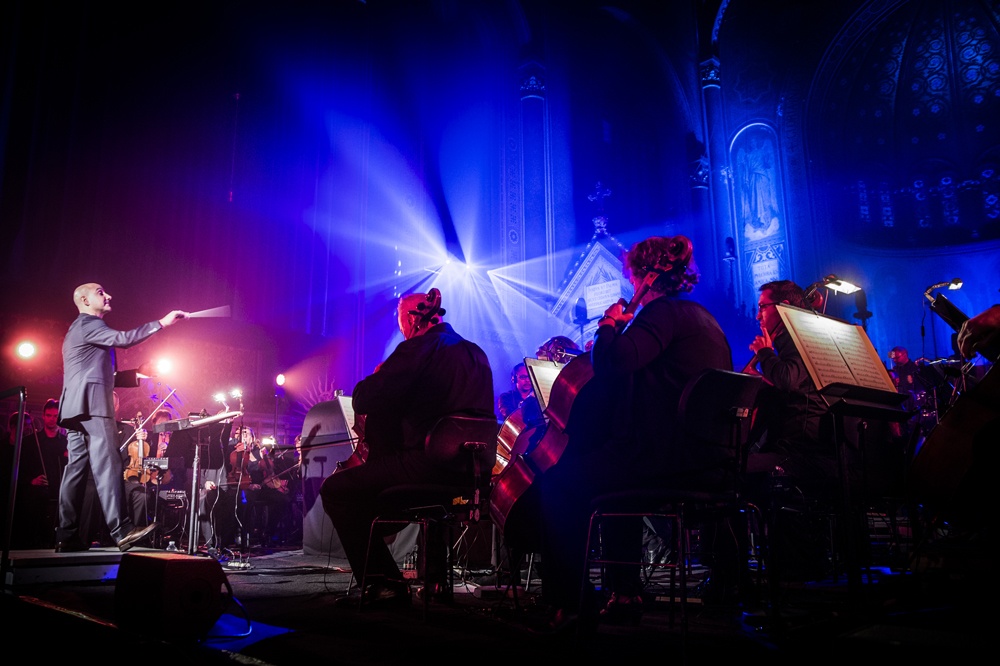 On top of the bill was the last slot at the amazing St Anna Church with Derrick May and the Flemish symphonic orchestra led by Djizan Emin. When the moving lights went on, the crowd got excited and the orchestra got everyone's attention when playing the first notes. Even though Derrick May and the orchestra started off really good, they kind of lost part of the audience after the first few numbers. Compared to last year, Derrick May didn't have that much interaction with the orchestra, by sitting with his back towards the musicians, which resulted in a one way play in stead of perfectly blending the two opposite music styles. Jeff Mills really put the standards up high, maybe a bit too high, who knows. Anyway, the concert was still one to enjoy and the concept of mixing classical and electronical music is definitely a keeper. Looking forward to what next year will bring!
Written By Natalie Reedee
Pics by Wouter Van Vaerenbergh
Odegand by Night

,