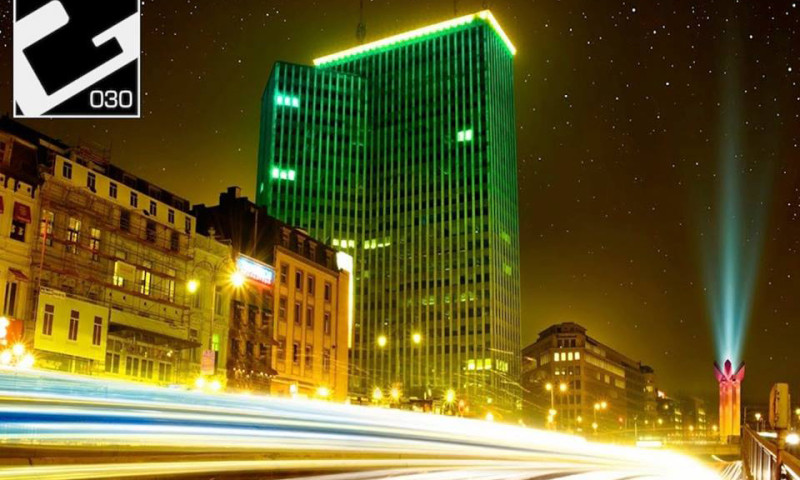 Seba Lecompte release Jack the House [Gotham Grooves]
20/02/14
"Our very own Seba Lecompte, known as one of the residents of Decadance, has been very busy with his productions lately and now the hard work has payed off. His new release comes out today (February 19th) on Gotham Grooves, a New York based Techno and Tech House label. The label owner Ara aka Agent Orange is a long time Chilli Out friend that was present at the conception of the Chilli Out idea a few years ago in Barcelona! Gotham Grooves is a well known and respected label since 2001 with releases from Agent Orange, Andy Slate, Valentino Kanzyani, Tim Xavier, Brian Zentz, Danilo Vigorito, Justin Schumacher, Becka and many others!
As this release is called "Jack The House" there's not quite any other description that fits the release better than this! Jacking tech house, powerful, with acid influences. Are you jacking with us?
Listen a sneak peek!
By Pumpie
Seba Lecompte release Jack the House [Gotham Grooves]

,
IN SOUND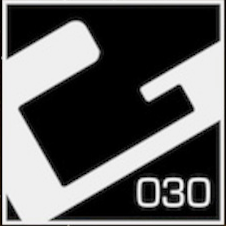 Open in popup