Submarine Easter
05/05/14
Marine wildlife flocked together massively for Submarine's fifth edition with Kazzino, this Easter Sunday and what a hell of a success it was!
I arrived around five to find our Submarine in a setting that could have easily been a backdrop for a secret paradise party.
The place was at full swing, the tent on deck already pretty packed with an orgy of good vibes, bringing club-happy dance champs together.

With a smile now permanently posted on my face, I met up with my friends and immersed myself in the stereo thumping sounds being produced by Die Clique.
Looking around I notice the beautiful mix of fellow passengers, demonstrating that everyone can unite when the music and atmosphere are this commanding.

My heart fills with the easy pleasures of Matts Brouns' beats and bass and I feel the same energy that enlivenes everyone.
Flatfish vs Laurens rock the boat next and my body demands movement, so I head back into the jam packed tent to find everyone dancing in total bliss to frequencies you can feel as well as hear.

Back outside again, the environment felt like a reunion of sorts, with loads of people from all over town and beyond.
For me, the day was all about relaxing, talking with friends, dancing, and enjoying great vibes.
Even the best parties come to an end though, so after a while we wander off, contemplating going on to the afterparty at Café d' Anvers with Miss Kittin.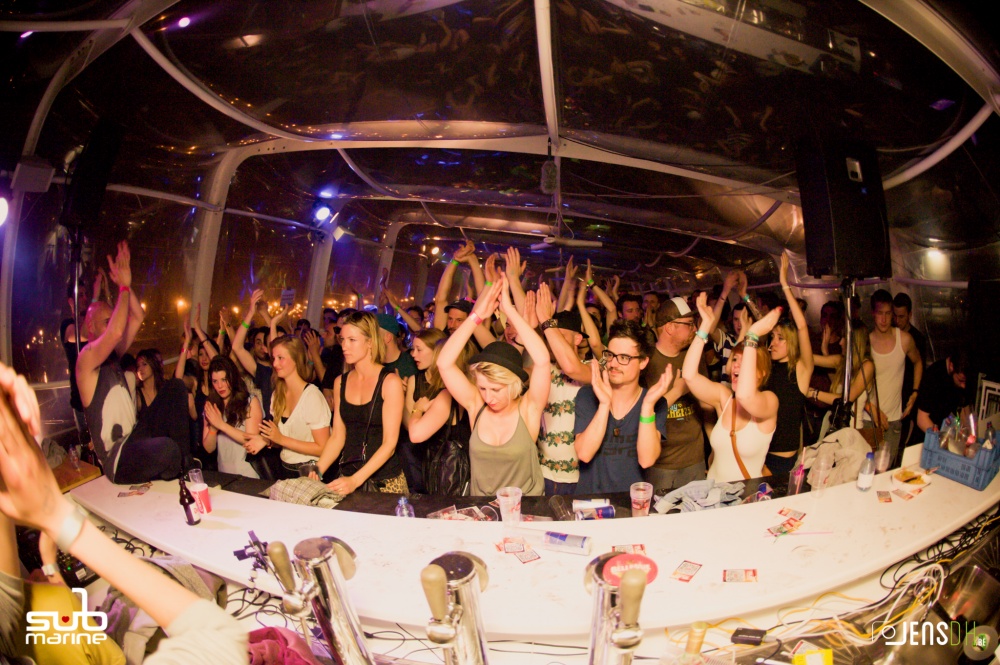 If you missed Submarine this time, you missed one hell of a bash, but you'll be able to make up for it soon!
By Fiona Snow
Pics by Jensdh Photography
More Submarine videos on: https://vimeo.com/channels/640485
Submarine Easter

,
IN SOUND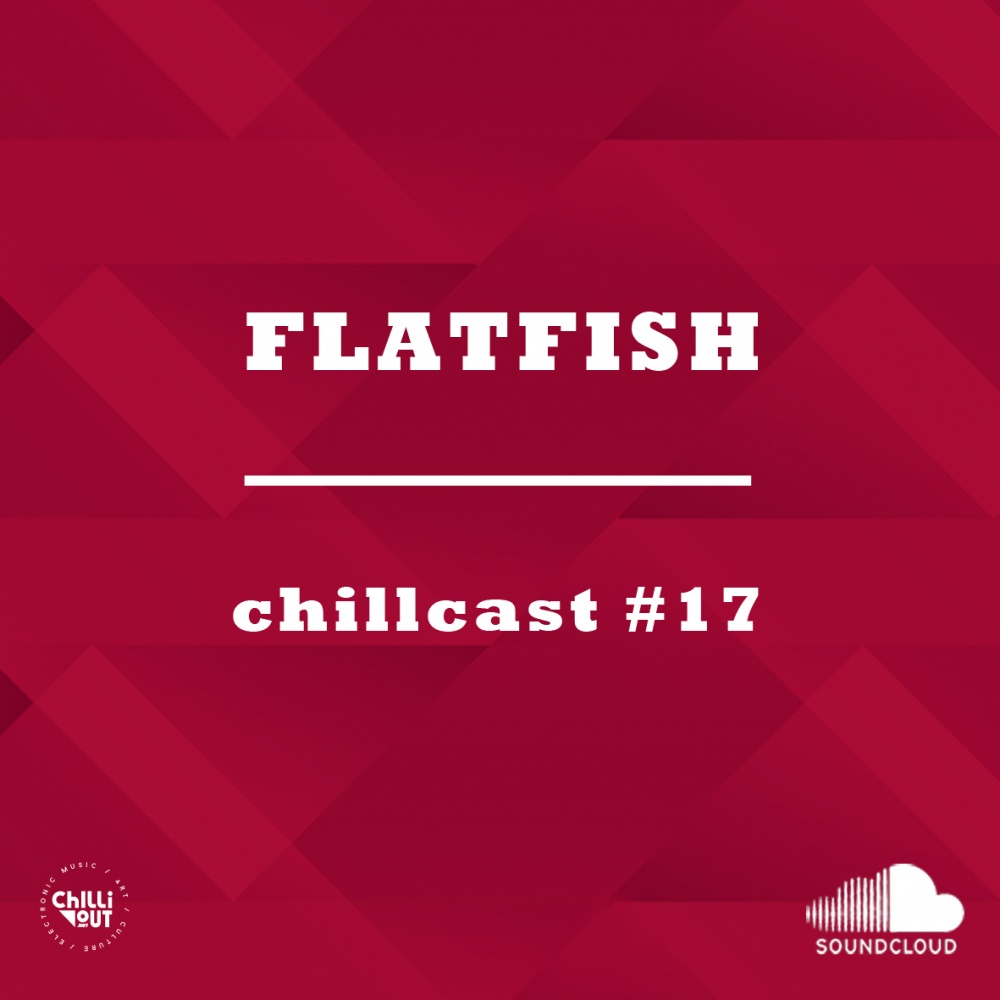 Open in popup