This years Lucid Festival was a huge success. Good weather, fabulous beats and a bumping Function One soundsystem next to the Schelde in Antwerp. They had a massive line up with the ones like DVS1, Truncate aka Audio Injection, Rio Padice and Antwerp players such as Flatfish, Flo Ris, Delbaen Matts Brouns and Gerrie303!
For all of you who didn't have the chance to feel it live the minds behind the Lucid ordered an After Movie by the heads of Subsquare.
Convince yourself by watching the beautiful aftermovie!
We had a nice little chat with the guys behind all about these and that!
Who are the minds behind Lucid? Tell us a bit about yourself. 

It all started when FlatFish where spinning the decks for a couple of years and where trowing parties at Café d'Anvers. These 2 guys are really in love with techno & house music. But their knowledge about events wasn't that good. Along the road they met Thomas Van Orshaegen, a guy that just finished event management studies. They became good friends and started organising parties together.
When it kept on going they thought of putting a crew together and so they met Sam Fountain for the production part and Floris Machiels and Matts Brouns came into the team aswell. They already where good friends with FlatFish and had a lot of knowledge about the music we love. They suggested Floris and Matts to buy decks and become residents. And then it all started.
You are all quite young. When did you have the idea to start a festival in Antwerp and what was the main reason to start an own one? 

There was nothing like a techno festival in Antwerp so the idea was obvious.
When you go to parties in Amsterdam & Berlin you realise what Antwerp is missing. True underground events with good sound, a great line up and love & happiness. We had to bring it over here as soon as possible so we started searching for a location.
Did you need to struggle a long time or all went quite smooth?  

We where very lucky with the weather at the first and second edition. And we are a free festival which is a big bonus. But all the beginning is hard and we had to struggle a bit and had a lot of stress during the days but the success of our idea is a real satisfaction. People are learning about this music and that was not happening before so much.
Would you recommend others to start up a project like a festival? Why?  

Off course we recommend it to others. Youngsters with a goal is what we need in Belgium.
What where the big differences between the first and the second edition? What will you do different when it comes to a 3rd?  

The first edition was our first time we organised a festival. There is a big difference with organising a party in a regular club. It wasn't that easy but challenging and we learned a lot. We also think that the people that came to dance at both editions enjoyed it. They saw the big changes by themselves. Our goal is to improve ourselves every year until we have the perfect festival.
Did you have more people dancing in 2013 then in 2012?  

Yes! We changed the location from a capacity of 2000 people to 4000 people so it was a bit risky. But in the end 3500 people came and danced the whole day in the sun right next to the Schelde. This was an amazing feeling.
Why did you choose for a more techno line up this year?  

The organisation behind lucid loves both genres. So that's why we came up with the slogan Sunshine House, Moonlight Techno. You can dance to the house music during the day and when it becomes dark the music was harder and we had a very nice lightshow. The decision to go for techno tihs year was quite obvious after our club nights with Marcel Dettmann, Alan Fitzpatrick, Joel Mull & Markantonio at Cafè d'Anvers earlier this year.
Looking at your calendar 2013 seems quite a busy year. What can we expect in the near future. Any new projects and parties? Will there be any winter edition like Lucid on Ice?
There is coming a lot of Lucid love to you guys. But discover it with your heart.
For more informations and upcoming dates check the Facebook and webpage and stay tuned!
https://www.facebook.com/LucidFestival
All pictures from Lucid Festival 2013. Credits to Fille Roelants and Jelle Vermeiren.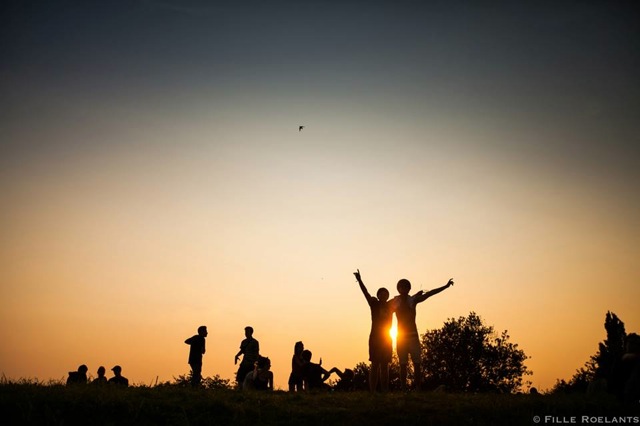 Interview by Daniel Schulze
Lucid Festival

,
IN MOVEMENT
IN SOUND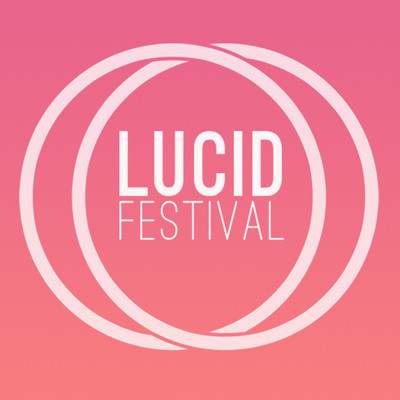 Open in popup