Being Time Warped!
14/04/14
Time Warp Mannheim 2014 is a madness that you won't forget easily. Not only was the line-up an endless list of killer DJ's, you just knew that the organization would do everything to blow you away.
And boy oh boy did I get blown away!
Walking around in the different halls, you didn't know were to look first. The decoration was stunning and the visuals spectacular. People were smiling, you could feel an excitement in the air.
We were ready for take-off…

The first DJ we saw was Ben Klock, who brought a fresh and surprising set. The percussion elements gave his sound a tribal twist. The visuals were magnificent to watch, it was a feast as well for the eyes and ears.
Having the perfect warming-up, off we were to Monika Kruse. Yet again she didn't let us down! Unleashing a 2 hour set with breaks and build-ups that made your head explode, she really knew how to play the crowd. What a fantastic vibe!
Next in line was Carl Cox and he proved once more why he's the master. The techno he delivered was straight to the bone. Combine that with the laser show in the sky and you understand why one would want to fly away…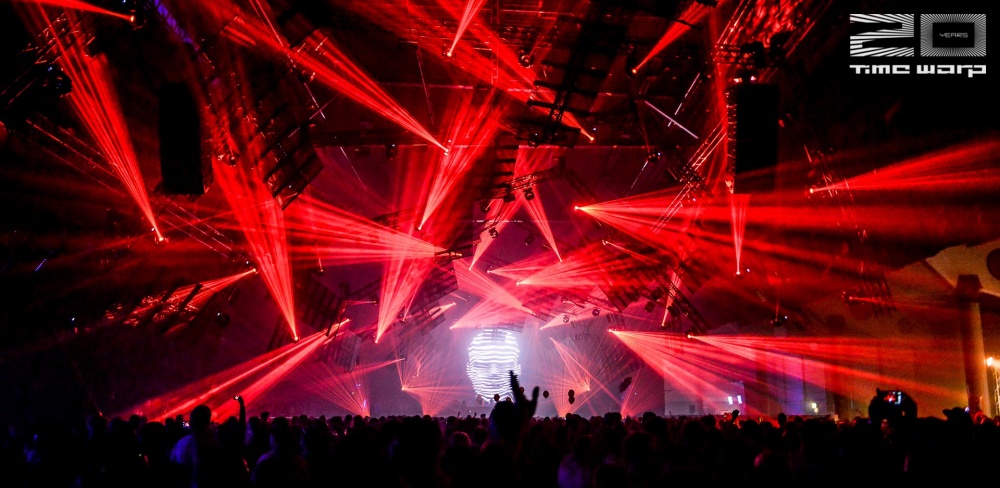 After all this dancing rage, my crew was ready for a break. The food section was very well equiped. Although this floor wasn't really nice and cosy, it was perfectly fine for catching your breath. During the night it became clear that every DJ not only had his own sound, also the lights were individually chosen. Everyone played in his own magnificent piece of art, which made it a big playground for the people dancing on the floor. Of course it was impossible for us to attend every DJ, you simply couldn't be at every floor all the time.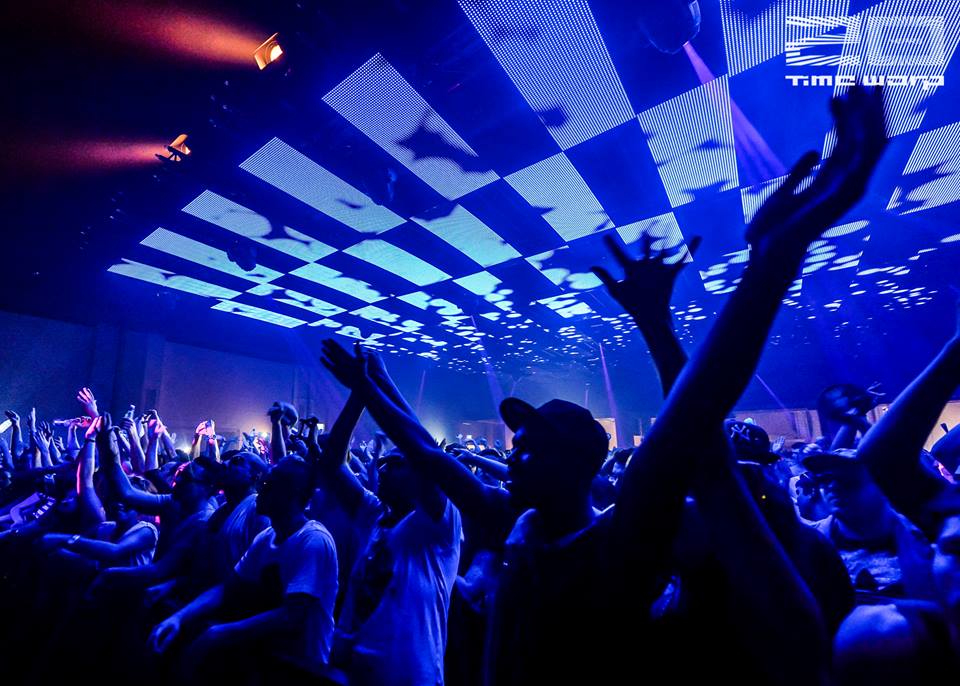 Fully pumped up with oxygen we headed to Loco Dice, who started quite strong. Beats were cutting down your ears, fists were thrown into the air. As it was a little bit too loaded for me, we went to Laurent Garnier's floor. Here we bumped into a badass mix between house and techno and when you closed your eyes it felt like being on an open air festival. Sadly the condensation dripping on your head like a summer rain brought you back to reality…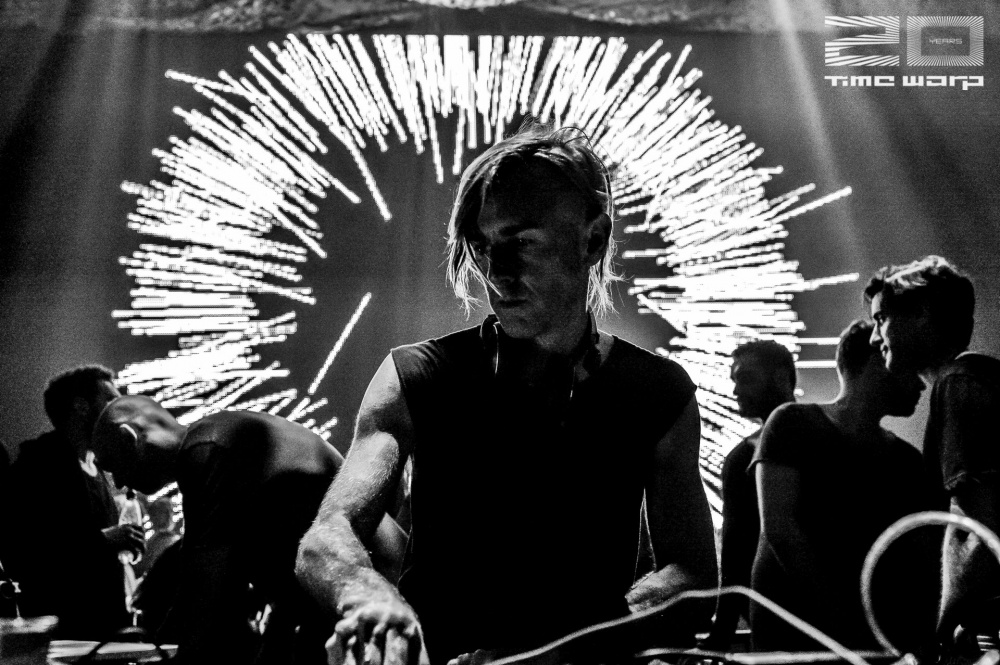 So Ritchie Hawtin it was then! He builded up his set nice and slow. Once again the visuals were sublime. It seemed like they were flowing from the dancefloor to the seeling and back. A perfect mix between beats and flashes.
And at last we ended up with Marco Carola. He made hell break loose from the first minute of his set. Smashing and powerful are only 2 small words to describe this feeling. Untill the very last minute I absorbed his music, while my legs moved from left to right, living their own life. Thankful and full of joy I returned back to Belgium with my crew and one thing I know for sure: Time Warp 2015 count me in!!!
Written by Sara Lauwers
Pics by Photo-Company.nl / FB: Photo-company
Read our review from TIME WARP Ultrecht HERE
Being Time Warped!

,
IN MOVEMENT
IN SOUND
Open in popup